What We Do
We connect families with each other, community resources, experienced parent mentors, tools to navigate complex systems in healthcare and insurance and more.

By training families, we are empowering them to advocate for the needs of their child and to lead in their local communities and beyond.

In serving as leaders alongside families, we are educating healthcare providers, policy makers, teachers and others on the improved outcomes from including, listening to and honoring the voices of these families.

Our unique network of staff and volunteers have personal experience navigating the healthcare journey of an individual with a special healthcare need, chronic illness or disability.

We serve families and children across all diagnoses and all ages.
Pop-Up Restaurant Event Co-Chaired by chef, author, and Food Network Star Maneet Chauhan, her husband Vivek Deora, & award-winning Australian music duo Mark & Jay O'Shea

Featuring Chefs Gerard Craft of Pastaria, Bobby Hansen of Ellington's and David Harker of the Omni Hotel Nashville

Chefs Chauhan, Craft, Hansen, and Harker will each be paired with one family served by Family Voices of TN. Together they'll be creating unique, one-of-kind culinary creations inspired by the family's story and heritage

June 11th, 2019 at Clementine Nashville

Proceeds will directly benefit the mission of Family Voices of Tennessee
Win Two Free Tickets to Popped! A $500 value.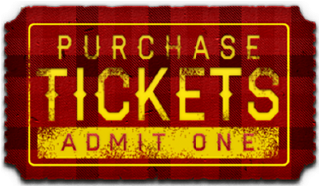 Contest ends Friday, 4/26/19.